20+ Best WordPress Live Chat Plugins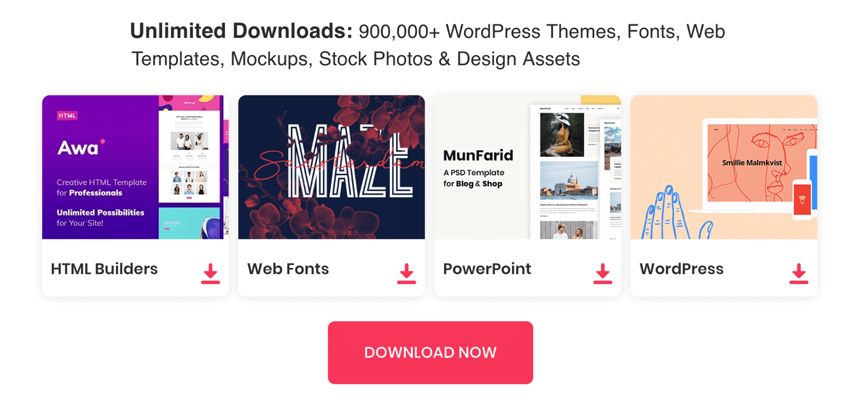 A WordPress chat plugin allows Sales and Support online text or video chat with your website vistors. Today We have been researching the Best WordPress Live Chat Plugins, check out the ten best WordPress plugins for your business.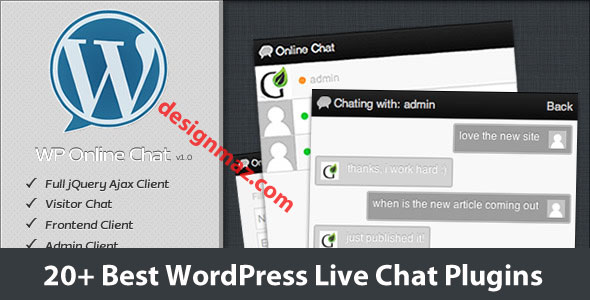 Add WordPress Live Chat Plugins to your website and start communicating with your site's visitors instantly. This article consists of all the plugins which have been updated and are compatible.
Lively Chat Support WordPress Plugin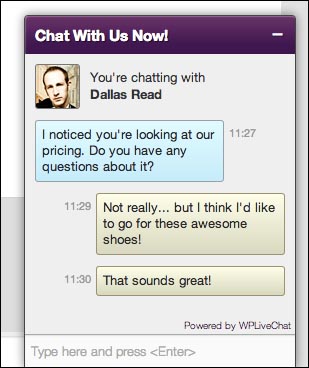 Lively Chat Support is the last live customer support chat you'll ever need. Talk to your visitors in real time through your customizeable chatbox (visit the Screenshots section for some samples). After you install Lively Chat Support, you'll be able to choose from our pre-built "Call To Action" images or upload your own.
Live Chat by cSupport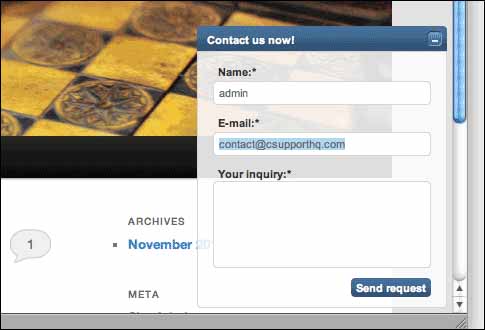 This plugin implements an inline Live Chat button to the bottom right of your WordPress site.
WordPress Live Chat Plugin for Sales and Support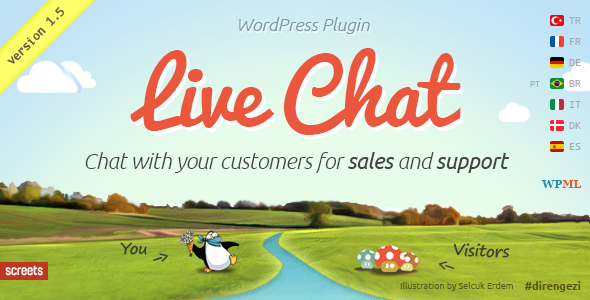 Chatty – Simple Live Chat Plugin for WordPress
A simple standalone WordPress Live Chat plugin. Unlimited numbers of chats per website (both unique and shared)!
Simple Chat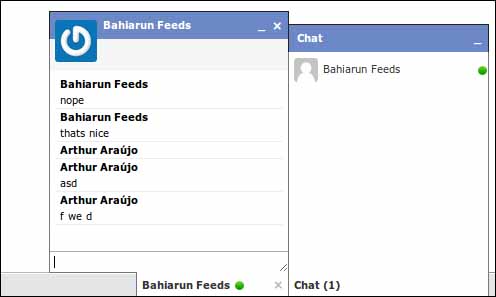 A simple chat based on google chat for logged users. (Please, donate one or two dollars for the continuity of this and other open source projects)
WordPress 1-2-1 Live Chat Plugin
Industrial strength 1-2-1 live chat software configured into a WP Plugin. It allows you to add 1-2-1 live chat on your WordPress powered site. And it's extremely simple to set up. Due to its versatility it can be used to sell your services, Help People, on your squeeze pages or even your sales pages. Think about that for a minute, the customer may be one step from buying your product; they just need to ask you a question. You answer it and "Bang" you make the sale. Very powerful!
Quick Chat for WordPress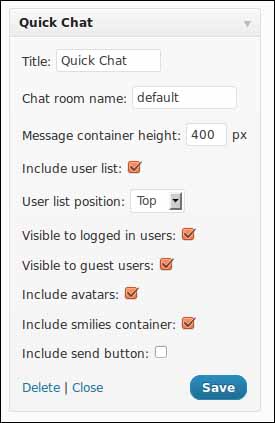 Self hosted WordPress chat plugin supporting private chat, chat rooms, avatars, user list, words filtering, smilies, caching plugins and more.
Simple Ajax Chat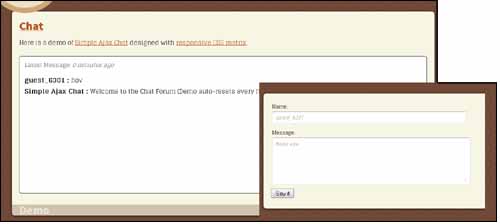 Simple Ajax Chat displays a fully customizable Ajax-powered chat box anywhere on your site.
In Chat – WordPress Plugin for users to chat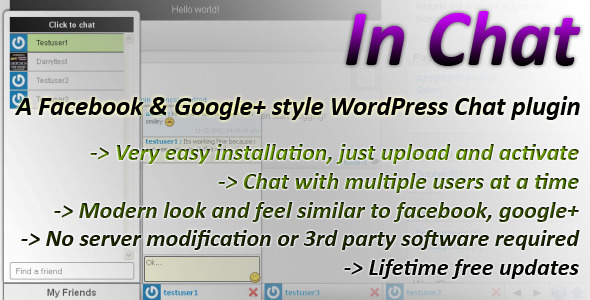 This plugin allows your registered users to chat with each other. Online users are detected and shown in different color, making people to know who is online. This plugin do not requires any third party plugins or configurations, hence can be run on any common php & mysql server. Here are some of its main features
Simple Simon Live Chat WordPress Plugin
Finally, Simple Industrial Strength Live Chat Software Stuffed Into an Inexpensive WordPress Plugin.As a WordPress and Joomla! developer over many years, I have installed all sorts of Live Chat tools for my clients. I'm amazed at the cost of many of these tools for something that is basically an expanded email system. I decided to put a Simple Live Chat Plugin together for the every day WordPress website or blog. If you have an online business or cart where you are in front of your computer most of the day, why not add another layer to your business by adding a Simple Live Chat? It's a great way to respond to potential customers.
PHP Live WordPress Chat Plugins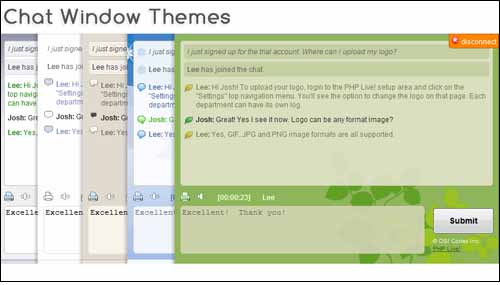 PHP Live! enables live help and live customer support chat communication on your website. Integrate an interactive real-time chat capability and provide one-on-one chat assistance to your website visitors. Live chat is rapidly becoming the website standard and because PHP Live! is 100% web based, if you have a web browser, you can provide live chat assistance directly from your website.
Ajax Private Messages WordPress Plugin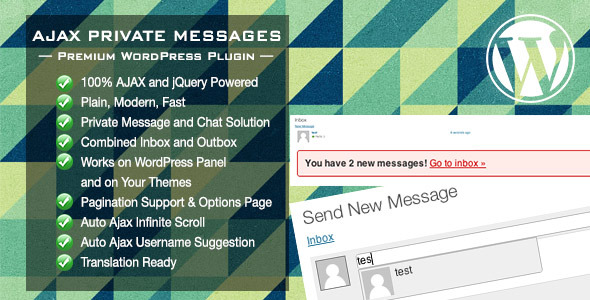 The first 100% Ajax Powered private message and chat plugin for the WordPress. It can work from the WordPress panel or on your theme. Plain, modern and fast!
BoWoB Chat for WordPress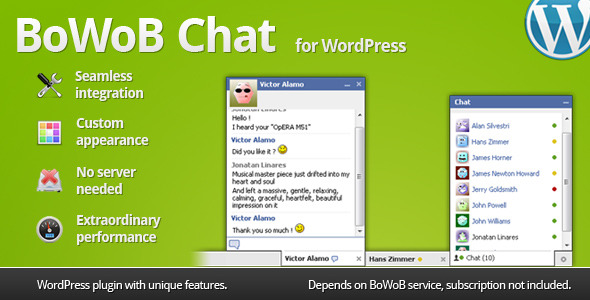 BoWoB Chat is a fully featured WordPress plugin, that integrates the BoWoB service (www.bowob.com). It provides real-time communication to your users, on your WordPress blog, Buddypress community or network of blogs (multisite).
Ultimate Live Chat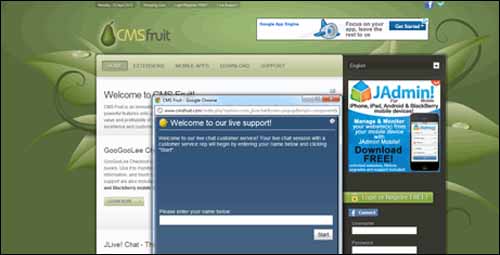 Add live chat support and real-time monitoring onto your WordPress website with Ultimate Live Chat!
In Chat Standalone PHP version
This scripts allows your website's registered users to chat with each other. Online users are detected and shown in different color, making people to know who is online. This plugin do not requires any third party plugins or configurations, hence can be run on any common php & mysql server.
Rhino Live Support – Live Chat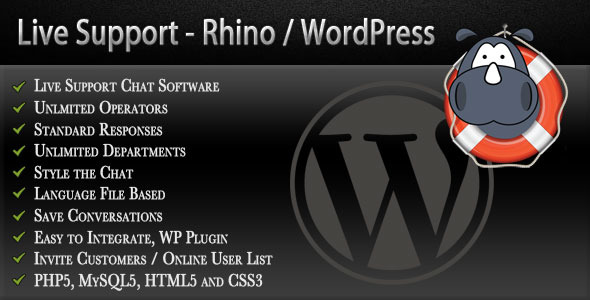 Provide premium customer service by chatting live with your customers and give direct assistance where it's needed – at any time! Unlimited operators and departments, invite website visitors, transfer customers, IP-Location, advanced statistics and much more
Comm100 Live Chat – Chat Plugin for WordPress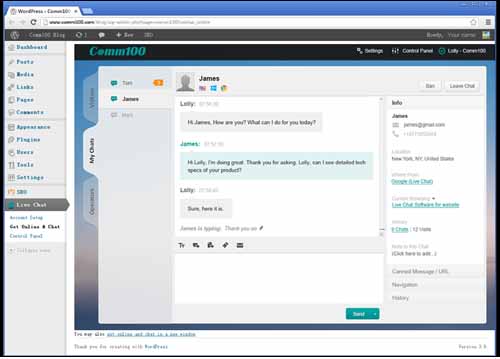 Comm100 Live Chat is the enterprise-grade live chat software for website. It enables you to have a 360 degree view of your website visitors and provide them with live support.
ClickDesk Live Support – Live Chat – Help Desk Plugin for Websites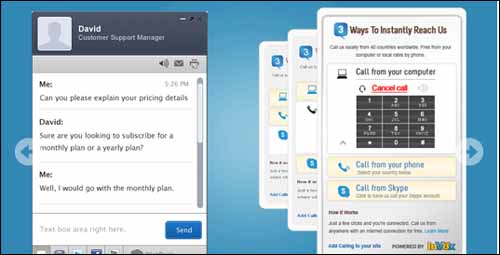 Besides being the fastest live chat service, ClickDesk also allows visitors to click to call and voice chat with you directly from browser or by dialing our local access numbers available in 40+ countries. Manage your emails & offline chats with the new integrated help desk. ClickDesk releases new webchat feature. Agents can now answer chats on browser, Google talk or Skype.
FlexyTalk – Live Chat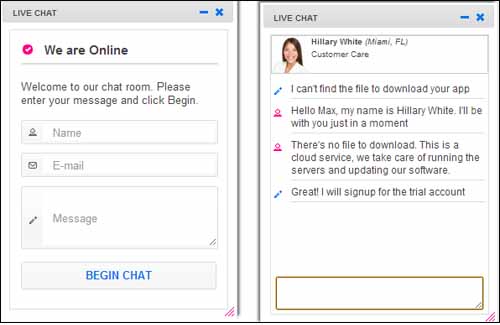 Start chatting to your site's visitors and FACEBOOK fans from any device including mobile phone . FREE account with unlimited chats.
Easy Chat, Gorgeous Heatmaps, Visitor Recordings – Lucky Orange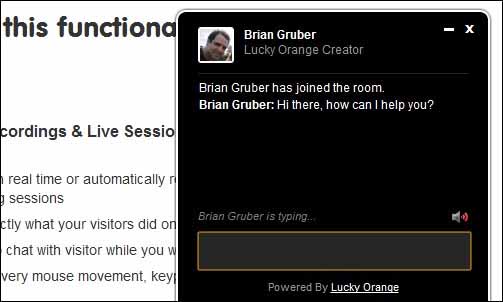 Lucky Orange is an incredible tool that lets you quickly see who is on your site and interact with them in many ways. With Lucky Orange, you can chat with visitors on your site, actually watch their mouse move around the screen and click in real time or as recordings (as well as keystrokes), generate beautiful heat maps of clicks, mouse movements (eye tracking), and scroll depth, create quick insightful polls, and more. And of course- we have a great support team if you have any questions, or need anything at all! (support AT luckyorange.com)
WP – Quack Chat Live Chat System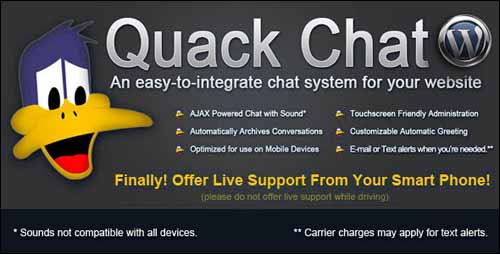 This WordPress plugin packs all of the features available in version 1.0.2 of the PHP script. It is the only live support plugin that texts your phone when you are needed.