10+ Best WordPress 404 page Plugins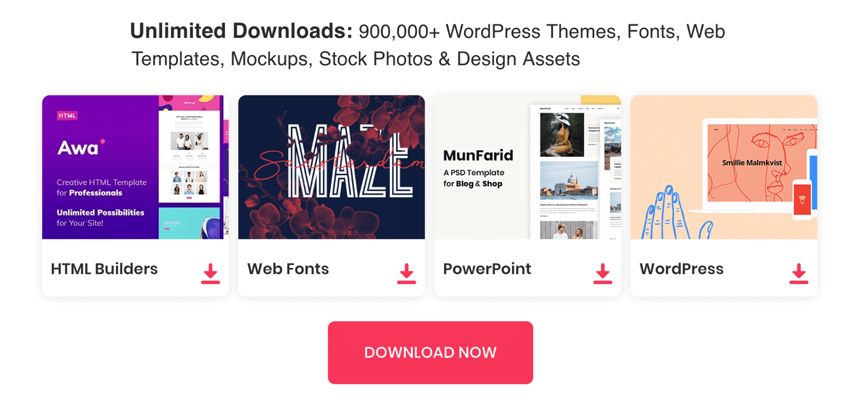 When users are searching in your website, if the content does not exist, a 404 error page will display. A good 404 error page is really important because it can suggest your visitors to other pages that already exist. To make you easily in edit 404 page wordpress, bellow are some of the most common free and premium WordPress 404 page Plugins that you should using.

In this post, we have collected for you some of the very best WordPress 404 page Plugins 2015 to help solve your problem.
WordPress Ultimate 404 Plugin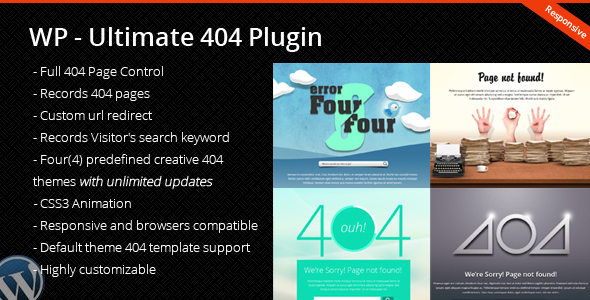 WP Ultimate 404 Plugin gives you full control on your wordpress 404 page. With this plugin you can customize the content and even choose to multiple predefined themes with custom options. This plugin also records each instance of 404 pages for you to identify which pages has the most visitor and add a redirect url if you want. Visitor's search keyword on the search box is also recorded for your seo idea purposes.
WordPress Ultimate Redirect Plugin
WordPress Ultimate Redirect Plugin is the one and only plugin you need to cover ALL of your needs for Redirects, 404's, site migration and/or domain change/transfer setup needs. There are plugins that does what this plugin does, but not all at once. This plugin provides all usual 404 redirect functionality plus our favorite "auto-redirect to nearest match URL".
Genesis 404 Page WordPress Plugin

Customizing the contents of the Page Not Found page in any WordPress theme can be tricky, and usually involes editing the 404.php template file. The Genesis Framework already abstracts the default content of the page into a function, and this plugin can unhook that and replace it with your own custom title and content.
Google 404 WordPress Plugin

A 404 page is what a user sees when they try to reach a non-existent page on your site (because they've clicked on a broken link, the page has been deleted or they've mistyped a URL).
5sec Proper 404
404 to 301 WordPress Plugin

Automatically redirect all 404 page errors to any page using 301 redirect for SEO. No more 404 Errors in WebMaster tool.
Custom 404 Error Page WordPress Plugin

Use any static page as the 404 error page.
404page WordPress Plugin

Create your 404 Page as a normal WordPress Page using the full power of WordPress. You can use a Custom Page Template or Custom Fields, you can set a Featured Image – everything like on every other Page.
404-error-monitor WordPress Plugin
404-error-monitor WordPress plugin logs 404 (Page Not Found) errors on your WordPress site. It also logs useful informations like referrer, user address, and error hit count. It is fully compatible with a multisite configuration.
All 404 Redirect to Homepage
By using this smart plugin, you can fix all 404 error links by redirecting them to homepage using the SEO 301 redirection.
AskApache Google 404
AskApache Google 404 is a sweet and simple plugin that takes over the handling of any HTTP Errors that your blog has from time to time. The most common type of error is when a page cannot be found, due to a bad link, mistyped URL, etc..