10+ Best Advertising Plugins For WordPress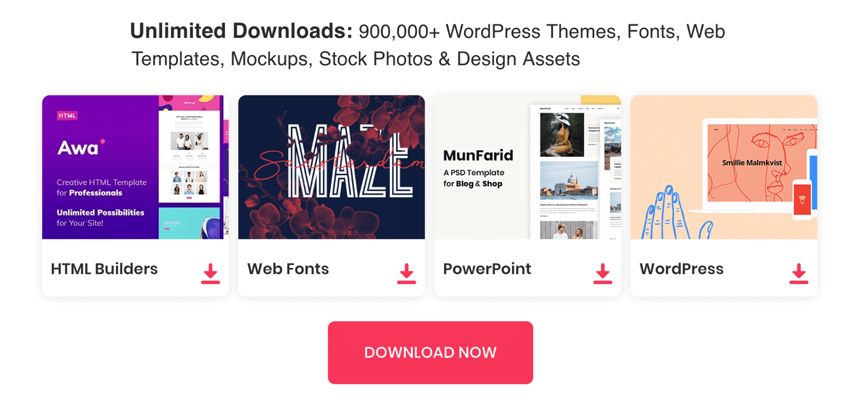 This collection will help you create, manage Ads e.g adsense, BuySellAds,… directly from your WordPress site. Below is a list of the Best Advertising Plugins For WordPress for 2014 for you. Lets find your favouris WordPress Advertising Plugins.
You may like this
Designmaz have collected 10 of the best WordPress advertising plugins around the web which allow you to take full control over your website ads. By using these plugins, you'll have the ability to modify colors and size display of the advertisements, decide where to post ads on your site, and much more.
WordPress Simple Ads Widget Tool
The WordPress Simple Ads Widget Tool is the easiest way to put your advertisement in your wordpress site. It has come with many features, such as calendar view, so that you can easily drag your ads to a certain date when the ads will start and end. no more login to your backend just to change the ads you can schedule them when ever you want to. WordPress Simple Ads Widget Tool is equipt with full ajax with no refresh page, full reporting how many had click on the ads with graphical chart.
Advert Flap Pro – WordPress
Ad Flap Pro is an animated advert for WordPress sites. It is one of the most effective ways to get your message or advert out to people on your website, without being too intrusive. It animates in initially so that users notice it, and then waits to be clicked. The user can close it at any time to remove it from the screen.
Video Intro for WordPress
Video Intro for WordPress is a plugin that allows you to add video presentation before your visitors get into the main content of your website.
WordPress Speedo Notify
WordPress Speedo Notify is a small, powerful and real customizable WordPress Notify plugin. With Speedo Notify you can advertise your products, announce your users of a promotion, announce your users that you'll not be available or you can use it as you like.
WordPress Monetize Now
WordPress Monetize Now allows you to easily display different sets of items from Envato Marketplace in any WordPress installation in seconds and there's no need to look again at this file because you have it all automated – you have a very strong and powerful shortcode generator. It also connect to your Envato account and right in your WordPress admin you'll have all the statistics of your account and the last statement.
EyeCatcher Notification Bars
Eye Catcher is a Pro WordPress Notification Bar Plugin to catch the attention of your visitors. Create any number of Header/Footer Bars using Eye Catcher. Eye Catcher is highly customizable.
BugMeBar – A simple little notification plugin
BugMeBar lets you add a message to the top of the screen which a user can dismiss. You can use a cookie if you like so that the notification bar can stay gone once the website visitor has clicked close.
WP Stripe Ads
Display announcements, special offers or important news on your WordPress website with WP Stripe Ads!
CTR Enhancer WP – Tool for advertising publishers
Premium Prestitial Ads